SCREAMERS IN CANADA! MARCH 23-25 2010
sponsored by Human Above All/ Humain Avant Tout

UNIVERSITE DU QUÉBEC A MONTREAL (UQAM)
23 March 2010 17:30-19:15
Room A-1715, Pavillon Hubert-Aquin (A). 400, Sainte-Catherine E.

McGILL UNIVERSITY
24 March 2010 17:00-19:30
Room 312, New Chancellor Day Hall. 3644 Peel

PARLIAMENT OF CANADA
25 March 2010 17h30-20h00
Room 308, West Block

Download Poster here

---
CARLA ON AUSTRALIAN RADIO — CHECK IT OUT!
---

SCREAMERS IN AUSTRALIA!!
DVD Release 2010, Spring. Save the Date.

---
Amnesty International Screening
London, April 2009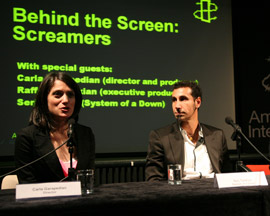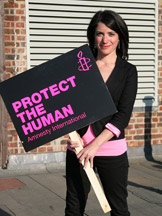 ---
Interview with the Director, Carla Garapedian, in Cyprus
Interview with the Director on DOCfest
---

Check out Screamers Channel on YouTube
---
SCREAMERS IN THE UK
"Serj Tankian to present "Screamers" at Oxford University"
Serj and Carla at amnesty international screening in london.
April 21. Amnesty's human rights centre
.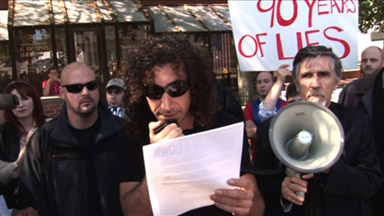 April 22, 2009 Oxford, UK

SCREAMERS, A documentary about genocide which features System Of A Down, will be released on DVD on April 20. The critically acclaimed film, directed by Carla Garapedian, traces the history of genocide and genocide denial through the atrocities in Armenia, The Holocaust, Cambodia, Bosnia, Rwanda and Darfur. To coincide with the film's release, Screamers will also be screened by Amnesty International at their Human Rights Centre in London on April 21 and will be presented by vocalist Serj Tankian the following day at Oxford University. "Screamers has caused a strong emotive response everywhere that it's been released," Tankian tells Kerrang!. "I'm looking forward to partaking in the Amnesty Int'l and Oxford University panels when I come over to the UK in April." For more information on the film, please visit www.screamersmovie.com


---
DO THE RIGHT THING, PRESIDENT OBAMA!
See Carla's blog on the Huffington Post, April 1, 2009
---
SCREAMERS IN THE COMMUNITY — GENERATION NEXT
February 27, 2009, Burbank "Castaways"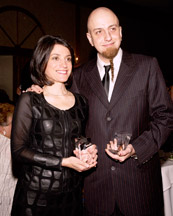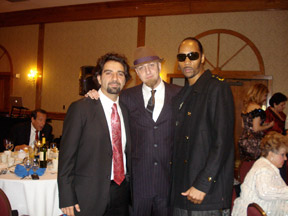 FIRST PHOTO: Director Carla Garapedian and System of Down's Shavo Odadjian receive their "Community Hero" awards from AGBU Generation Next for their role in inspiring youth to give back to their local community and make a difference in the lives of others.
SECOND PHOTO: Shavo Odadjian, The Rza of Wu Tang Clan and AGBU Generation Next Director, Ara Arzumanian



---

JUST RELEASED—WORLDWIDE
France, Germany, Italy, Austria, Finland, Poland, Argentina, Canada

UK Release: April 20, 2009
* Director in Greece and Argentina April 2009!


---

Serj Tankian discussing the Armenian Genocide on
the CBS Early Show. Click here.


---

"Screamers" selected for official
United Nations film festival in Tokyo...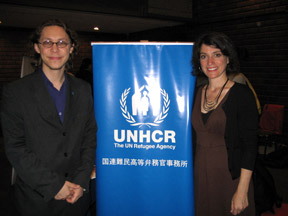 ---

Shavo at Directors' Guild Screening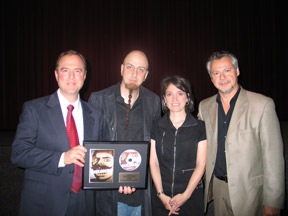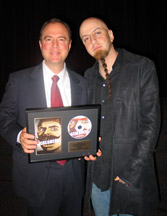 Commemorative Screening of "Screamers" April 25, 2008 at the Directors Guild of America to benefit "Facing History and Ourselves." A joint screening with the Screen Actors Guild Film Society. Special guests Shavo Odadjian and Congressman Adam Schiff.


---
"Serj'sYouTube interview on Screamers" – click here

Part 1
http://www.youtube.com/watch?v=mvSLw9szjxA

Part 2
http://www.youtube.com/watch?v=k38TwckMQT0

Part 3
http://www.youtube.com/watch?v=Tr7vAJibwfg


---

SCREAMERS IN THE CLASSROOM

Carla was a guest speaker at Sergio Estrada's video production class at Olive Peirce Middle School in Ramona, California, on February 29, 2007. Congratulations to Sergio (named Educator of the Year 2007) and his class, who made an award-winning safety video for their community. You guys rock! Thanks also to Steve Koch's Honors World History and Critical Issues classes at Ramona High School. They were the first classes to use "Screamers" educational DVD.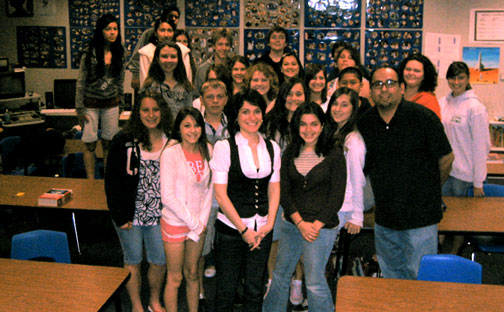 ---


CAL STATE UNIVERSITY NORTHRIDGE
Carla meets ASA students to discuss making of the film and related issues on February 4, 2009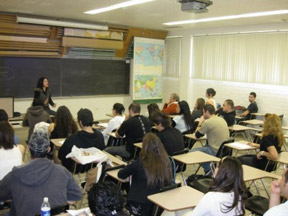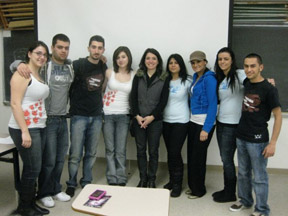 ---

UNIVERSITY OF OKLAHOMA
"Screamers" was part of the special documentary screening series at Gaylord College of Communications at the University of Oklahoma, September 8-9, 2008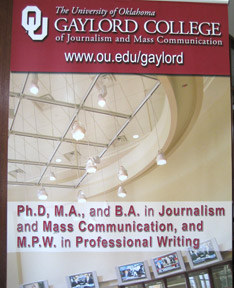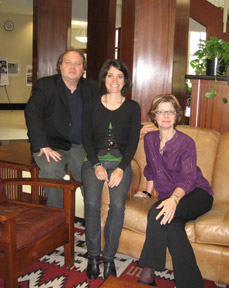 ---

STOP THE CYCLE OF GENOCIDE...MAKE A STATEMENT...
BUY "SCREAMERS" DVD...

NOW IN STORES NATIONWIDE ... INCLUDING 'BEST BUY' ...
ONLINE ORDERS — AMAZON.COM, BESTBUY.COM

Critically acclaimed documentary featuring the Grammy award-winning band "System of a Down ... "Brilliant" Larry King CNN ... "Extraordinary" Maxim ..."Genius" Village Voice ... "Eye-opening" ... LA Times ... "Invigorating and articulate" New York Times ... "Best Non-Fiction Film" selection 2006/7, Newsweek

"Screamers" was threatrically released in the U.S. and Canada in 2006/7 and has been shown in theaters and film festivals around the world. The DVD includes four additional languages (French, Spanish, Armenian and Arabic). "Screamers" has been screened at the Cannes Film Festival, the U.S. Congress, European Parliament and British Parliament, as well as being supported by churches, synagogues and universities. Charities which have supported "Screamers" include Facing History, Save Darfur, Not On Our Watch, the Genocide Intervention Network, Jewish Worldwatch, the Aegis Trust, and the Shoah Institute of Visual Arts.

DVD extras include an educational track for the classroom (with strong language omitted), a tribute to Hrant Dink (who was murdered shortly after the film's premiere), the Armenian School where members of the band met, backstage sequences with the band, and the Armenian village in Turkey, featured in the end sequence.
---

Screamers DVD Launch Party in New York City
February 19 2008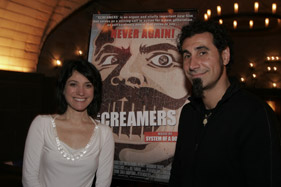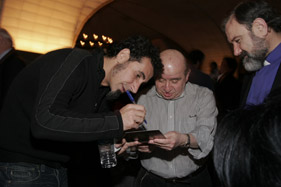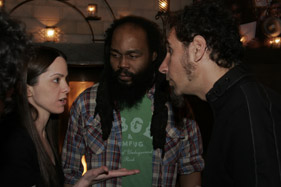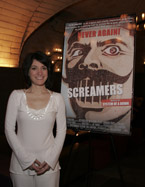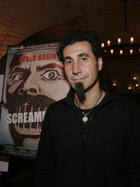 ---
STUDENTS!
Show Screamers on Your Campus!
Go to the "Get Active" link
---
"BE A SCREAMER" on Myspace!


---